Onward Employment and Training Fund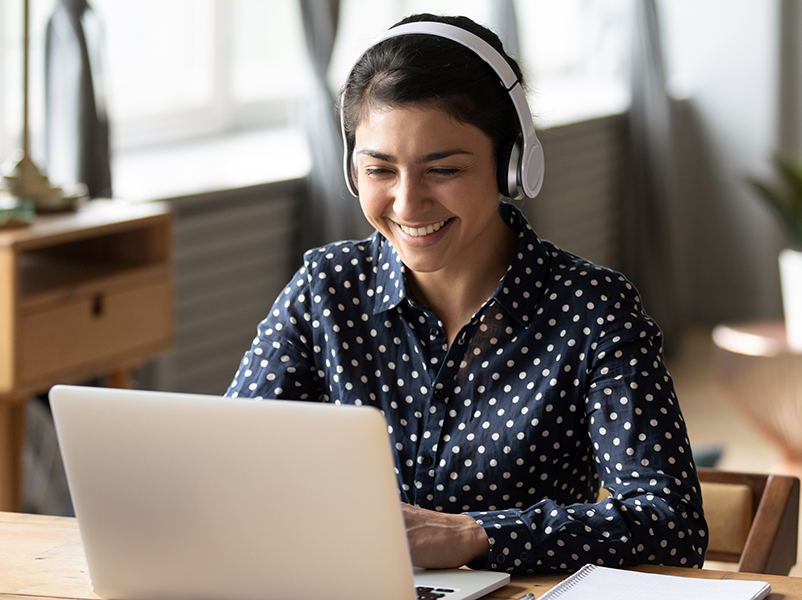 Looking to get into work? Or to progress within your current role? You could be eligible for a grant of up to £500 from the Onward Employment and Training Fund to help support your future prospects…
What is the Onward Employment and Training Fund?
The Onward Employment and Training Fund awards grants to people who live in Onward properties to help them access work, training or educational opportunities that support future employment, self-employment or in-work progression.
Who can apply?
To apply for a grant, applicants must be:
• Over 16
• Living in an Onward Homes property
• Using the grant to aid prospects
• You can apply for a grant whether you are unemployed, employed, self-employed or are a student.
What can we fund?
The Onward Employment and Training Fund can help with any form of training that enhances skills, from functional skills, college and professional qualifications to vocational training and job-specific courses. It can also help with equipment you may need for a particular role, course or job, books, travel costs, clothing or childcare. If in doubt, get in touch and we will be happy to advise.
How do I apply?
The first step is to email us (see below) about what you would like to apply for. One of our Social Investment Specialists will then contact you to assist you with your application. Please note that as funds are limited, not all applications may be successful.
If you would like to know more about the Onward Employment and Training Fund or would like to make an application, please email Scott Brerton on our Social Investment team on scott.brerton@onward.co.uk.