Homelessness support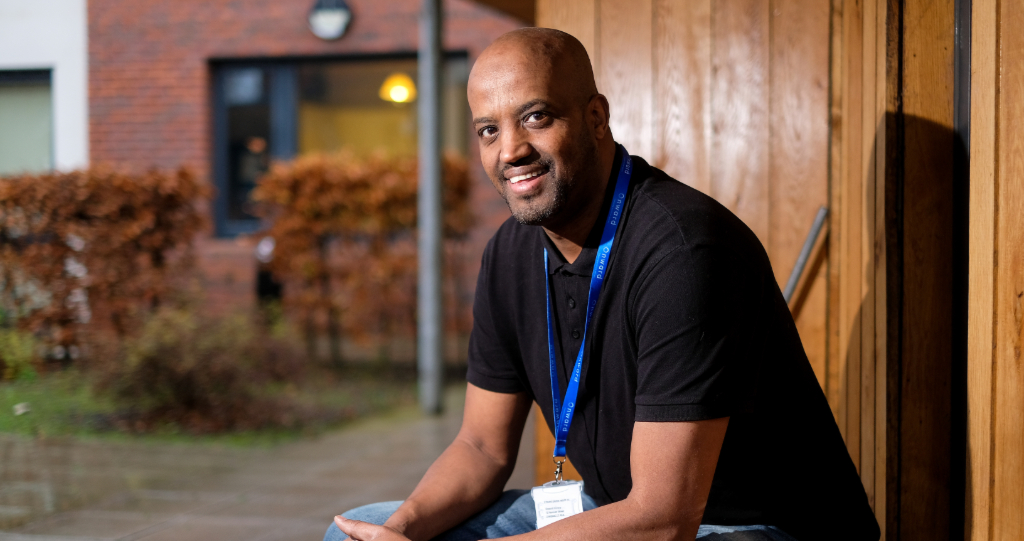 We offer services to help people who are homeless, or at risk of becoming homeless, in Merseyside.
Alt Bank House, our state-of-the-art homeless hostel in Knowsley, provides safe, secure and temporary accommodation for single men and women in the form of self-contained flats.
As well as providing residential facilities, staff at Alt Bank House also offer support services to help residents move on to permanent homes and a more independent life.
To find out more about Alt Bank House, please contact our team.
To register as homeless or find out more about homelessness services in Knowsley, visit Knowsley Housing Options.