Help with hoarding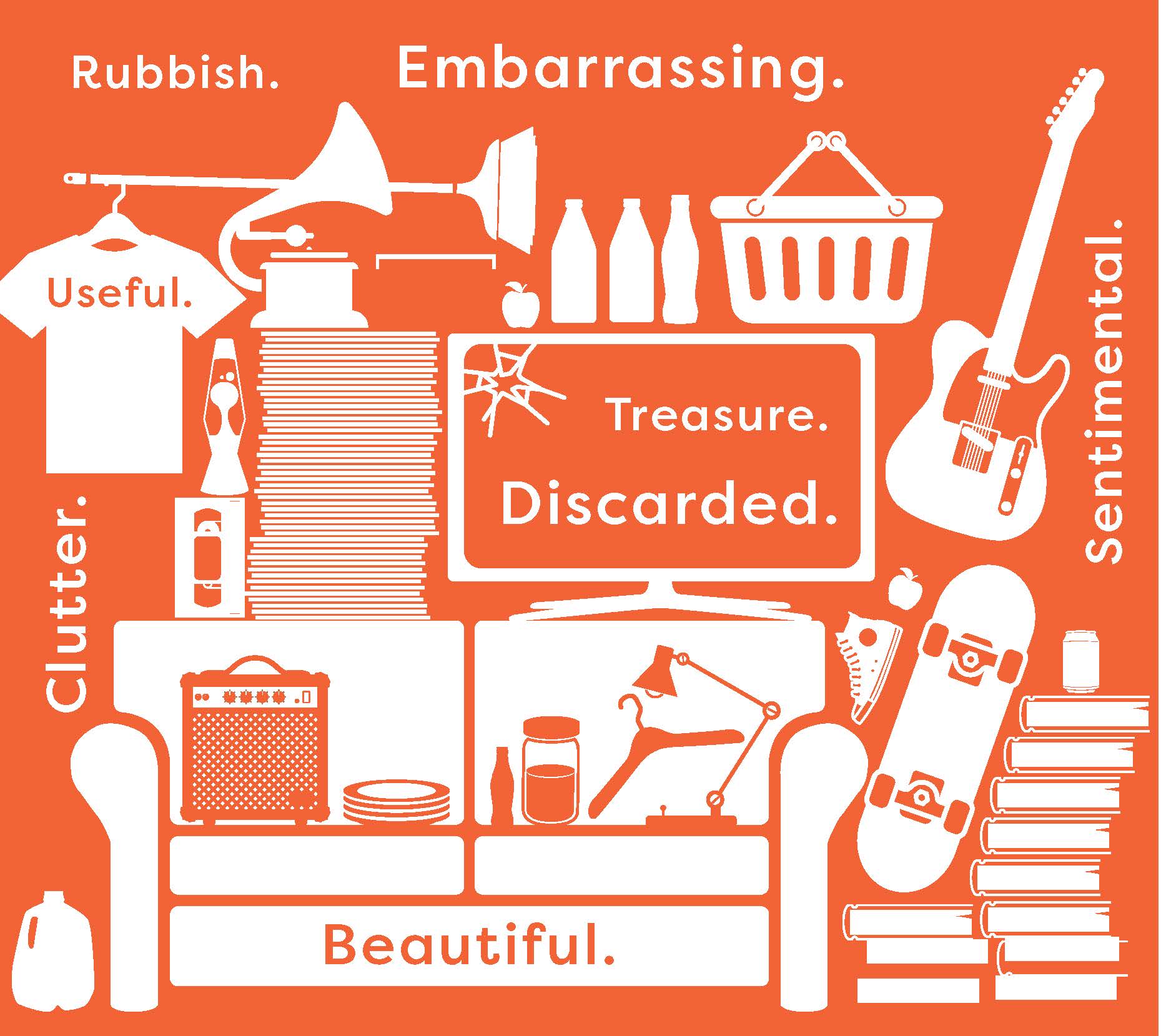 Do you feel overwhelmed by clutter and not know where to start?
If your possessions are getting in the way of your life or affecting the safety of your home you're not alone.
Our award-winning hoarding support project, Outside the Box, is an innovative approach to helping our customers stay safe in their homes, address hoarding behaviours and make long term changes that have a positive impact on our customers and their families' lives.
Our dedicated team provide an intensive support service for customers who have too many possessions which are causing an impact on their health, safety and happiness. We work with our customers to look for practical solutions to the problems caused by too many possessions to work together to make small steps of progress towards achieving a happier, healthier and safer home.
We focus on four main areas:
Fire – do you have flammable materials near sources of heat or electric sockets?
Access – can you move around safely? Could you get out in an emergency?
Hygiene – does the clutter make it hard to clean or attract insects?
Function – does each room serve its purpose?
We understand that some people can feel worried about letting people into their homes if they feel they may have a problem with hoarding or clutter. However, our team of hoarding specialist are experienced, friendly and always here to help work with you at your own pace.
You can make a self-referral to our Hoarding service by contacting our Hoarding Specialist team.
As well as one-to-one support there are a number of peer groups that Onward has links with:
For more info about the Peer Support Groups, please visit Hoarders Helping Hoarders.
If you are a Housing Association or partner interested in learning more about our project, please email hoarding@onward.co.uk or call 0300 555 0600.